Congratulations!
You have taken charge of the first step toward creating a career path that incorporates your dreams, your needs and your health.
During our calls I will serve as your guide as you clarify your immediate concern and identify changes you seek in your situation and what is possible.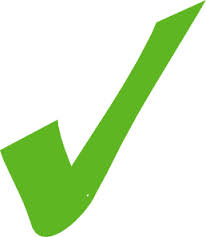 I will be in touch via email within the next two business days to get you started.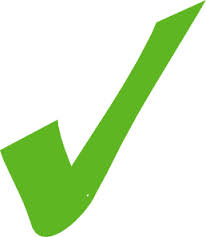 Be sure to white list RosalindciCoach@gmail.com.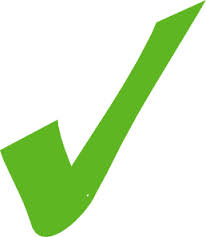 Oh, and if you have any questions, you can contact me by directly by clicking here.
Get ready to crank your life into high gear, even with chronic illness!