Holding a job and building a career is more complicated and competitive than ever
– and that's true for "healthy" people.
For those of us living with debilitating, chronic health conditions, it can be even more difficult. Today's workplace can lead to marginalization, under-employment and, at the end of the road, undesired unemployment.
That's where a coach can help. As someone who is also challenged by chronic illness, I know from my own experience what it takes to manage unpredictable health… and how to create a satisfying and success-filled work life despite it.
As a result, my clients learn to take charge of their work environment, creating a life that is in balance, allows them to meet challenges with resilience, and look to the future with hope for success.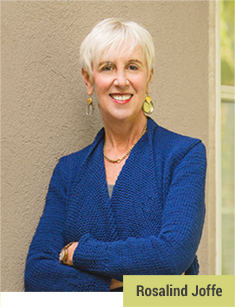 Subscribe to our
weekly "Working with Chronic Illness" Newsletter
AND
Receive a FREE report
"Chronic Illness at Work – Career Success IS Possible."